Testimonials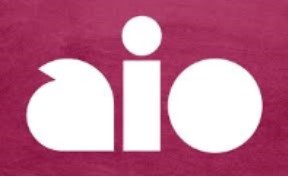 Aio Wireless is a subsidiary of AT&T with a prepaid cellular model. Aio has since merged with Cricket Wireless and now operates under the name of Cricket Wireless. Aio/Cricket Wireless is currently a tenant represented by Liberty, and Bill Hunter, former Head of Real Estate & National Distribution for Aio, has written a testimonial letter to Jack Liberty.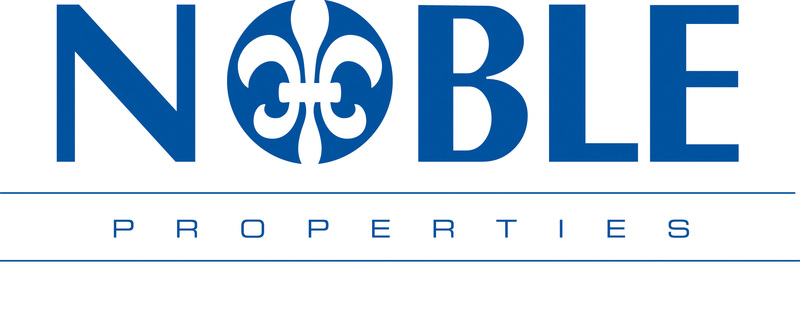 Noble Properties is a Real Estate Investment Company based out of Florda that has been open since 1992. Noble Properties owns and manages shopping centers, medical office buildings, and net lease properties around the country. Liberty represented the property of Noble properties for many years, and Noble has written the linked letter of recommendation for Liberty.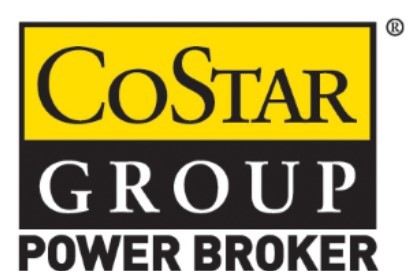 CoStar is the top Commercial Real Estate database that provides the Power Broker Award to the top commercial real estate brokers and firms "for those who have proven themselves as the most effective and reliable in our community." Liberty was given the award in 2008, as shown in the linked letter.
Janet Galvin, SCLS and Ann Freeland were given this award for 2014 Top Retail Leasing Brokers.
2014 Power Broker Orlando Winners

Tuscawilla Star Corporation is a Landlord Liberty Universal Management represented for many years. Tuscawilla Star's center constantly had near 100% occupancy while represented by Liberty and boasted exceptional property management of the center as well.

WSG Development Company is a residential and commercial real estate development company out of Miami, FL that specializes in acquisition, construction, and development of hotels, condominiums, apartments, and retail shopping centers. WSG was a client of Liberty's and provided the linked letter of recommendation.

RP Realty Partners is a real estate investment company that invests in, owns, and operate shopping centers around the country. Liberty represented several of RP Realty Partners' centers, and they have written the linked letter of recommendation.